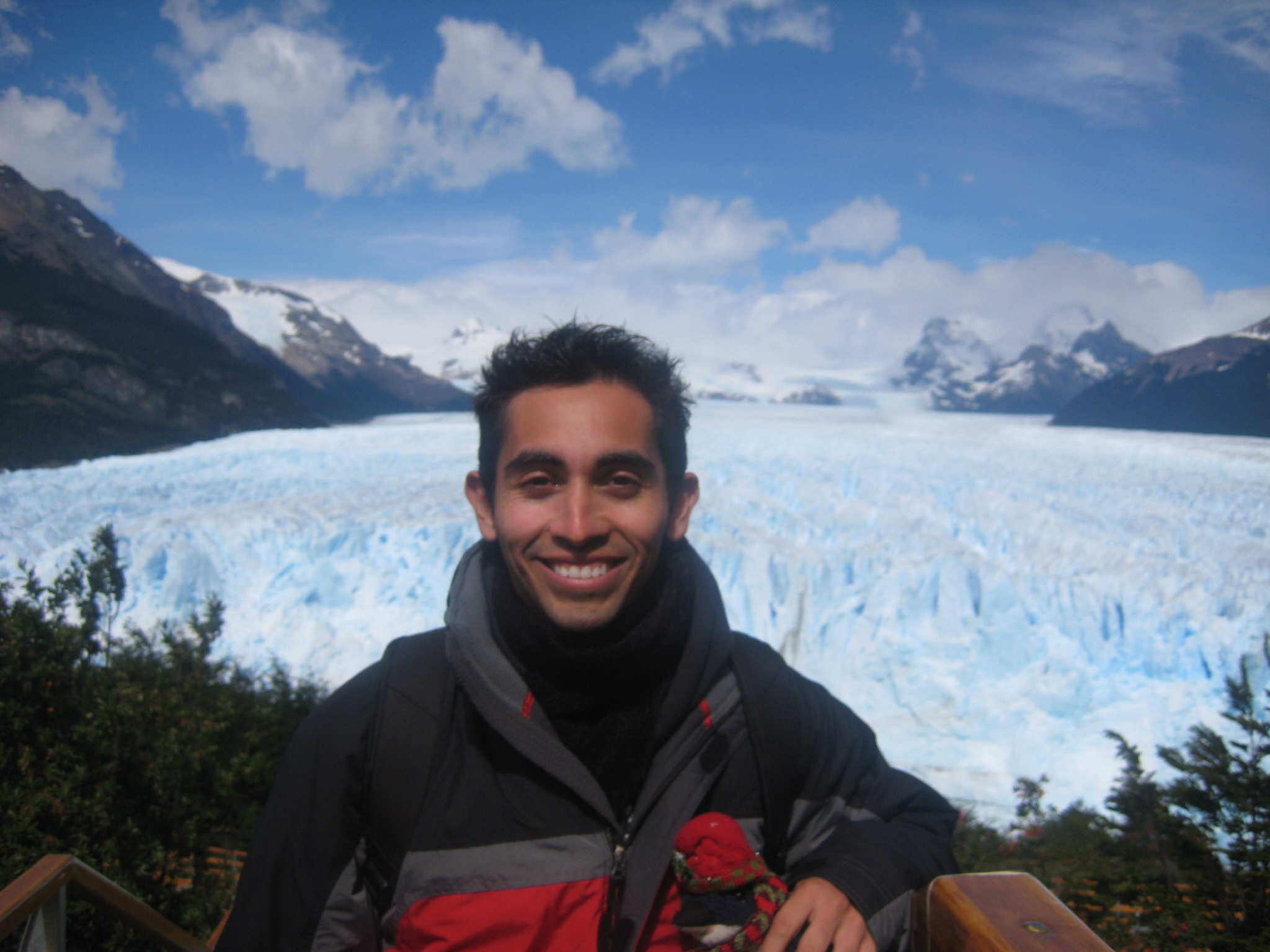 Carlos
I was born in Monterrey, Mexico.  I left Mexico over 20 years ago to study and work in Japan, Australia, Canada, & Brunei. Currently I live in Yokohama, Japan.
My Story
I was trained as an Information Systems Engineer trained in Mexico and Japan. Currently I work as CTO and Software / Cloud Engineer of CogSmart in Tokyo Japan.
I have experience in Telco having worked in Japan for some time, in Vodafone KK (Now Softbank) at the Fukuoka Network Operation center, plus other companies in Australia, Canada, Brunei and Japan.  I love everything tech related including both software to hardware. I speak Spanish natively and I'm fluent in English and Japanese (N1) and some conversational French.
I've been in love with technology from the days of Commodore 64, Basic, and the Atari 2600 to this day. It has shaped my life, goals, and passions. Creation through technology is one of the biggest blessing of living in this day and age.
I'm passionate about Cloud web services and computing andbeing skilled in GCP, and AWS Cloud (currently have 4x certifications), web development, Unity game development, video, media, documentary, and podcast production, editing, cloud networking, and everything IT related. My favourite language programs are JavaScript, Python, and C#, my favourite framework is ReactJS.
I'm also a Naturopathic doctor trained in Australia with specialty on nutritional medicine, and a certified level 2 Yoga teacher.
Currently upload weekly video tutorials to youtube about AWS and Web Development so check out my social media links.
On this site I keep a compilation of my past work, current projects, and social media links. Feel free to reach out and say hi.