I currently possess 4 AWS Certifications & N1 Japanese Language Proficiency Test.
In this section I post my current and finished projects related to ReactJS, AI, ML, JavaScript, WordPress, etc. Including full stack development and experiments.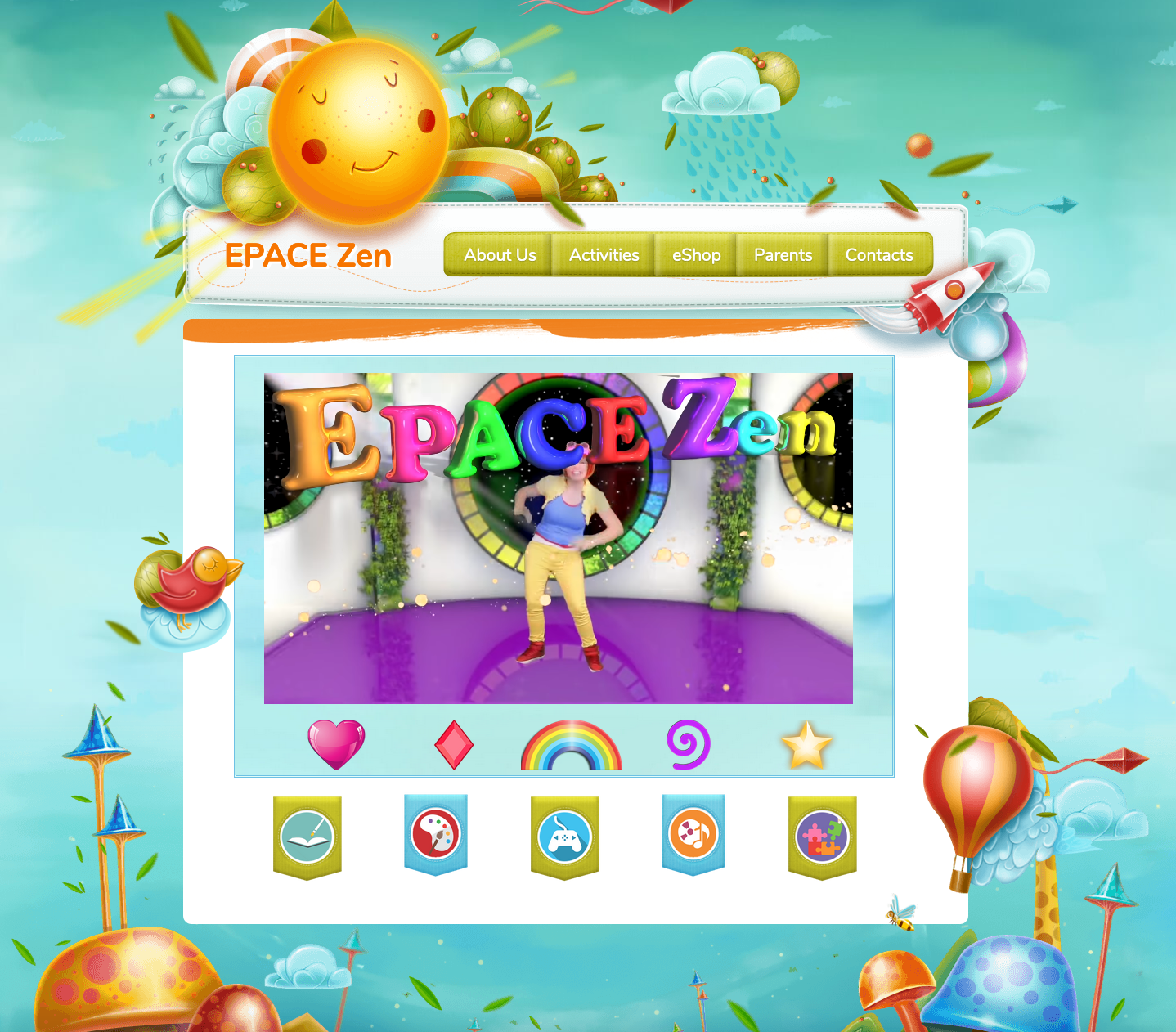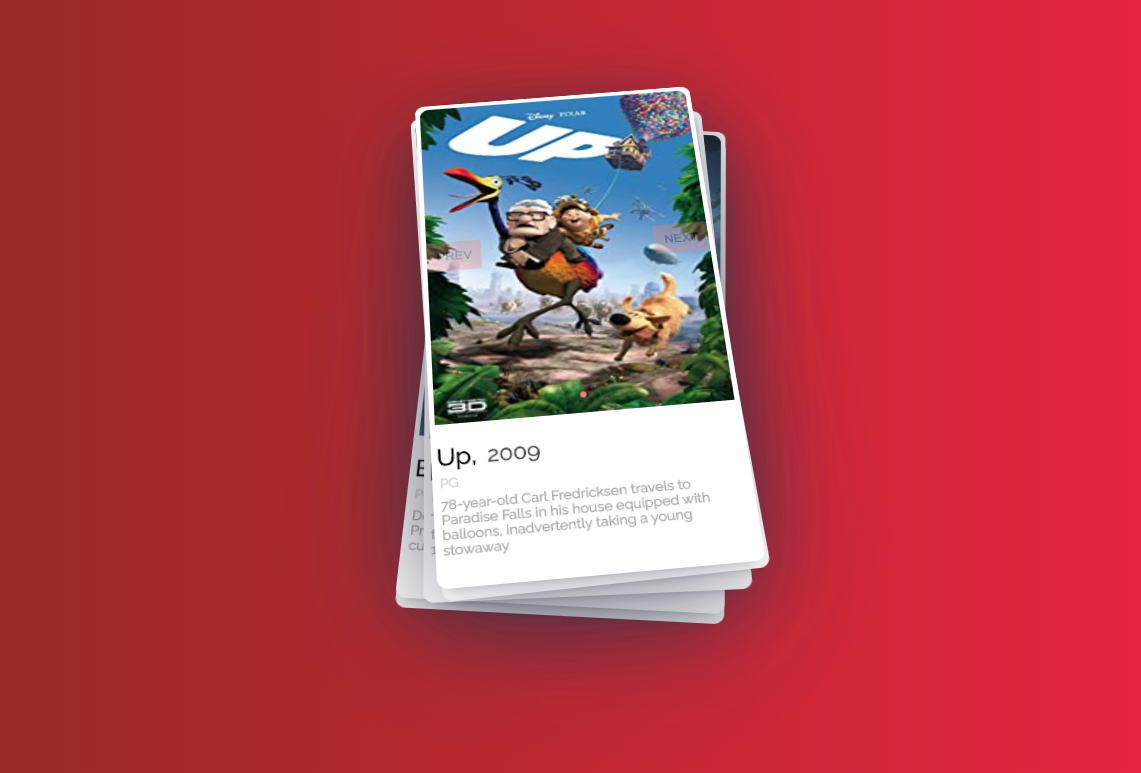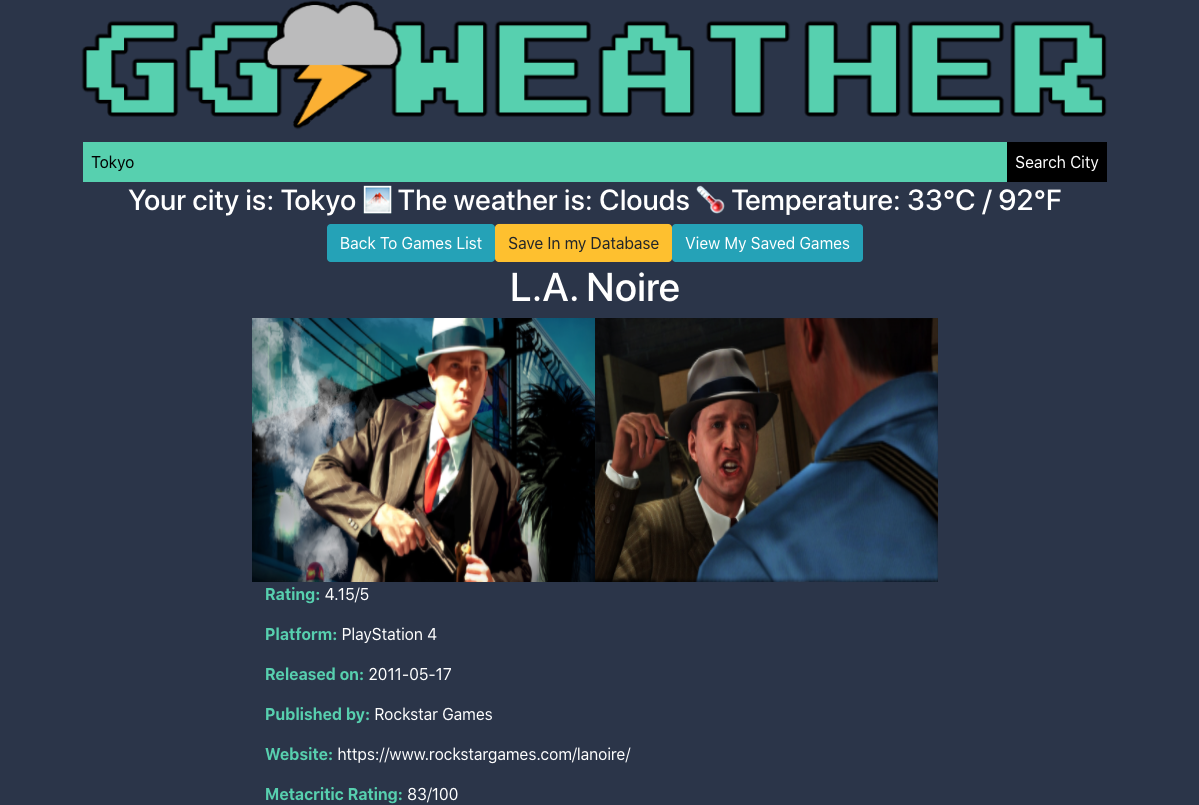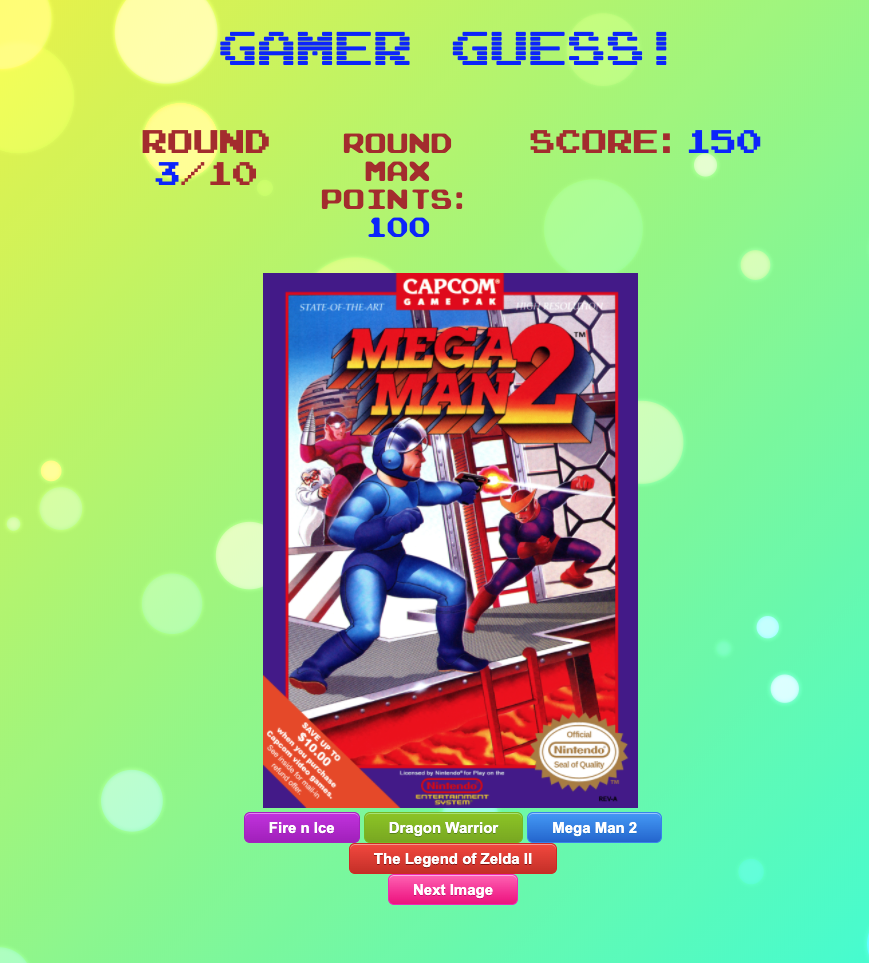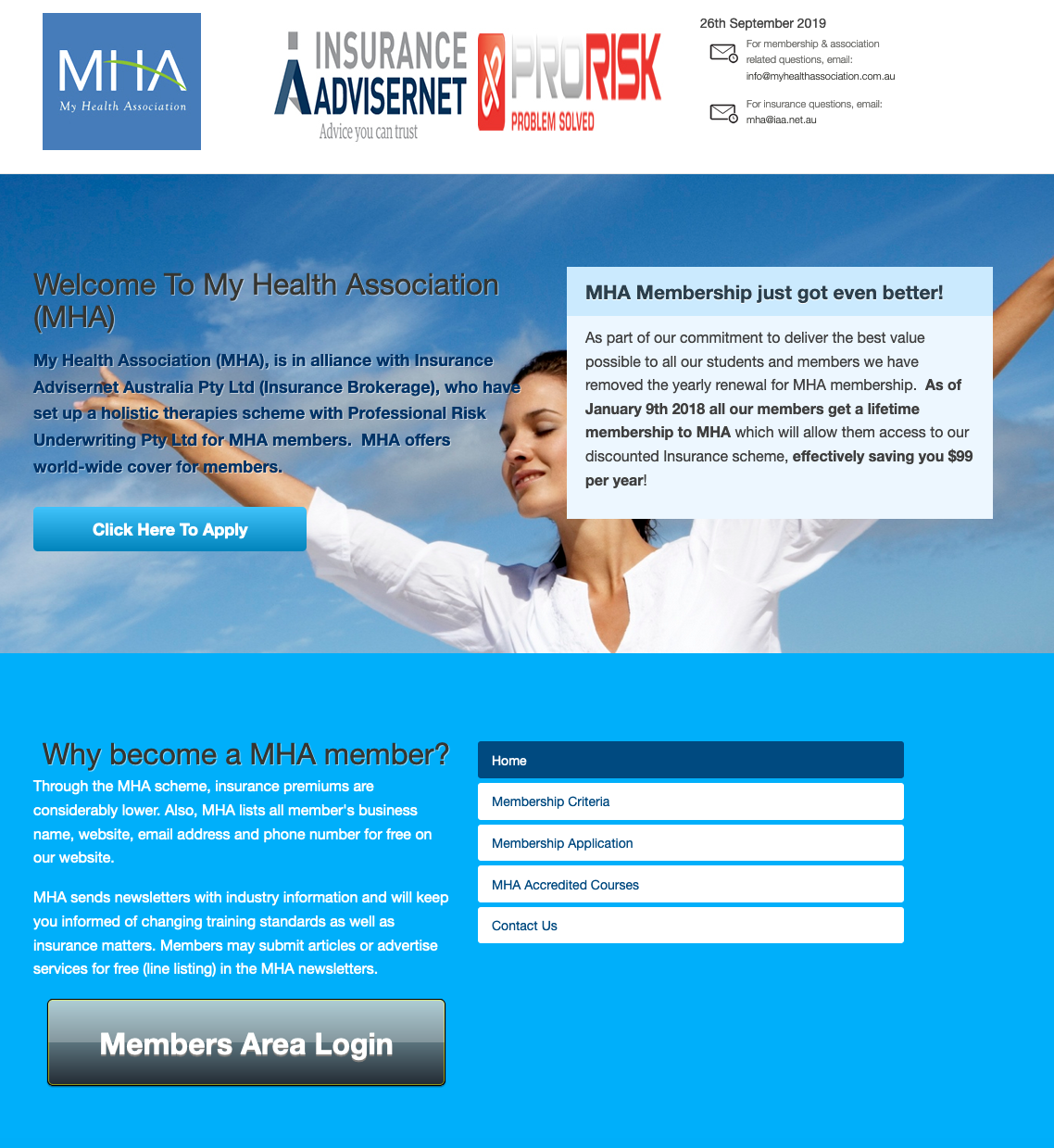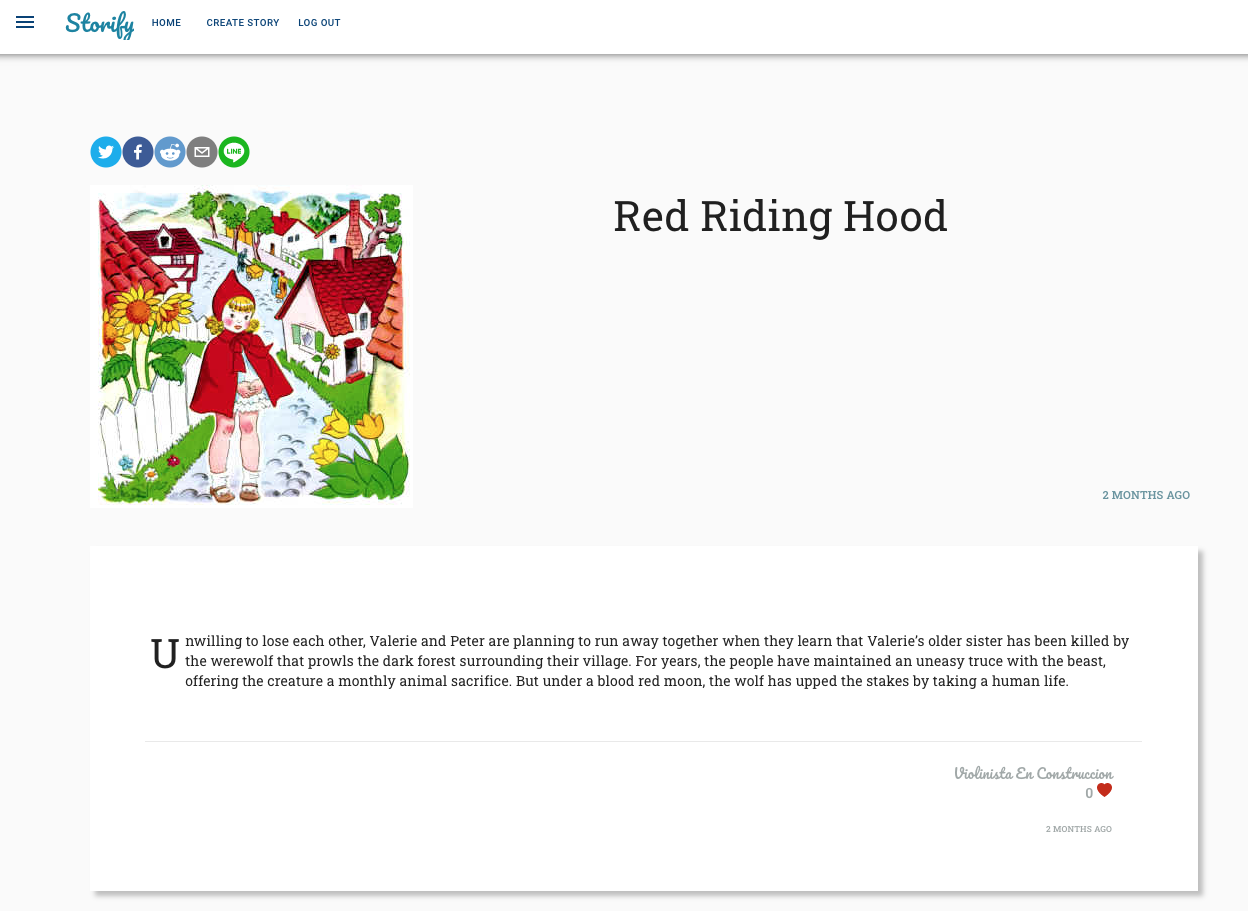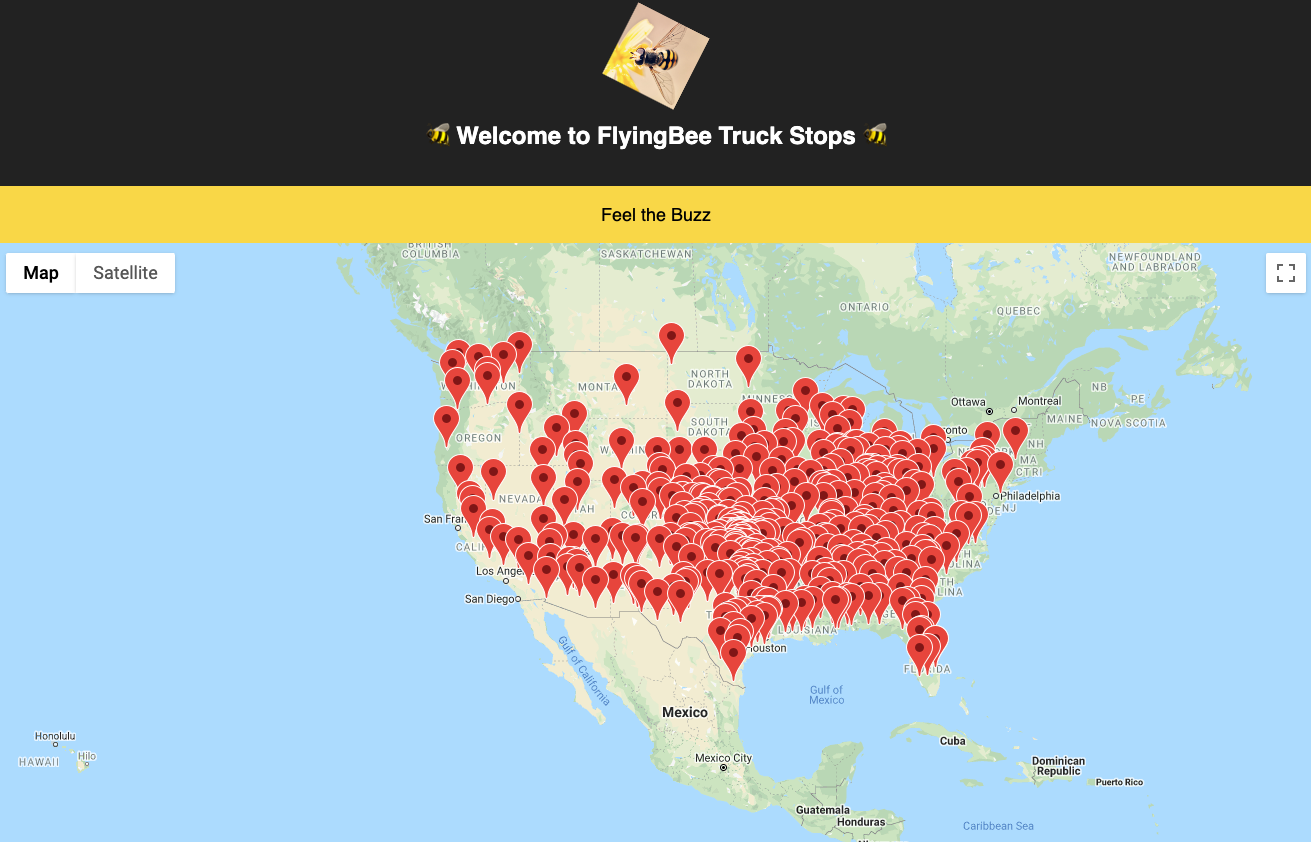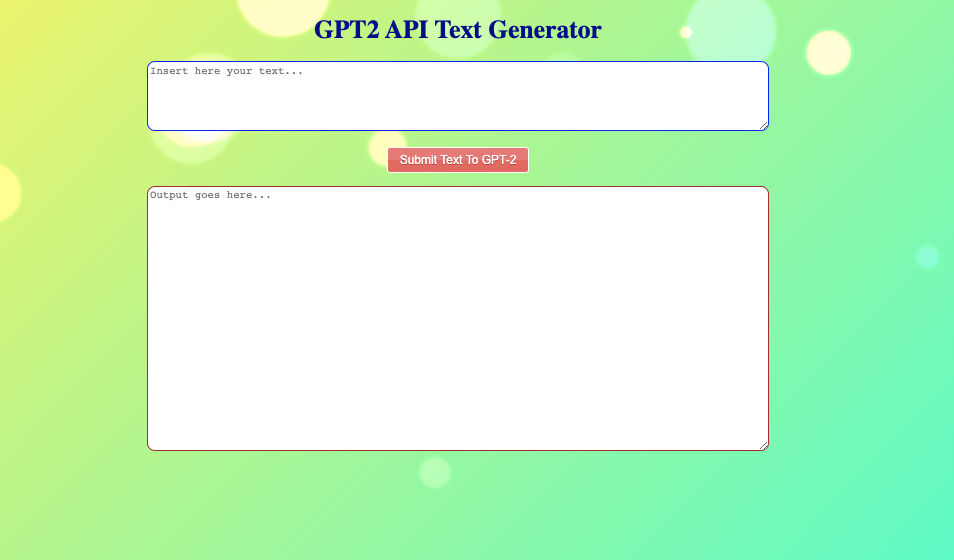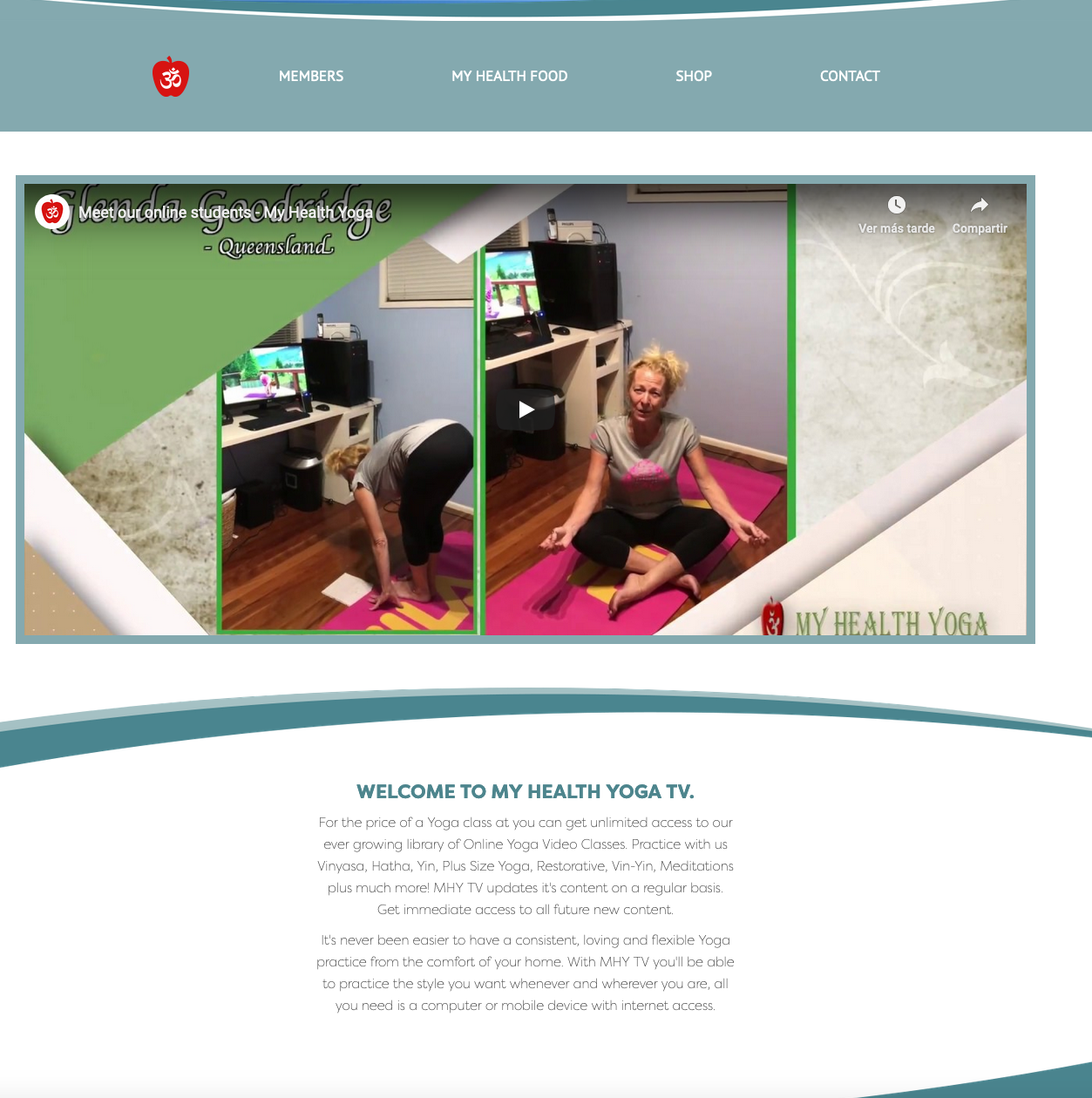 This is a personal YouTube channel where I do my best to post a weekly tutorial often related to AWS, Web Development, and Technology discussion.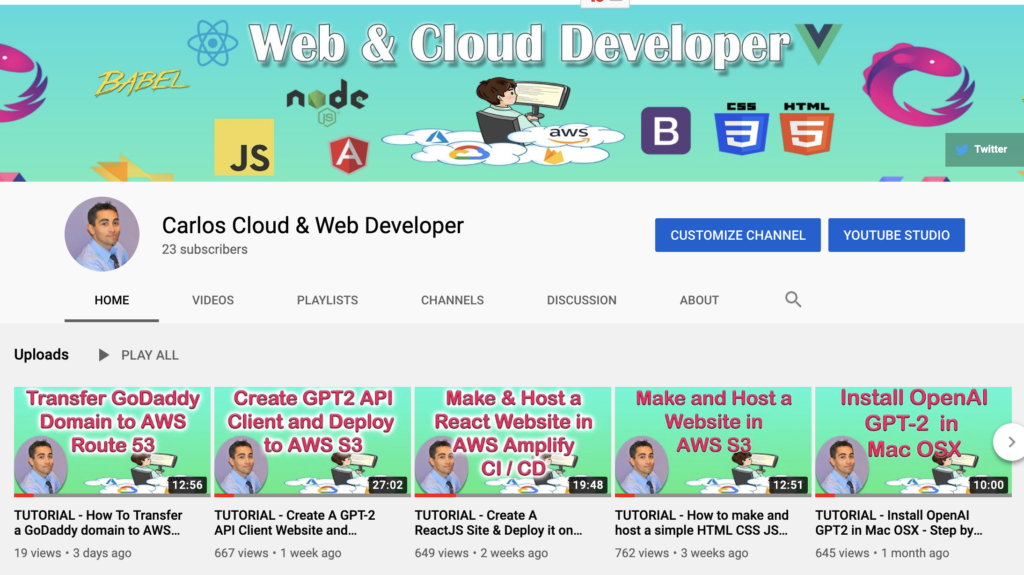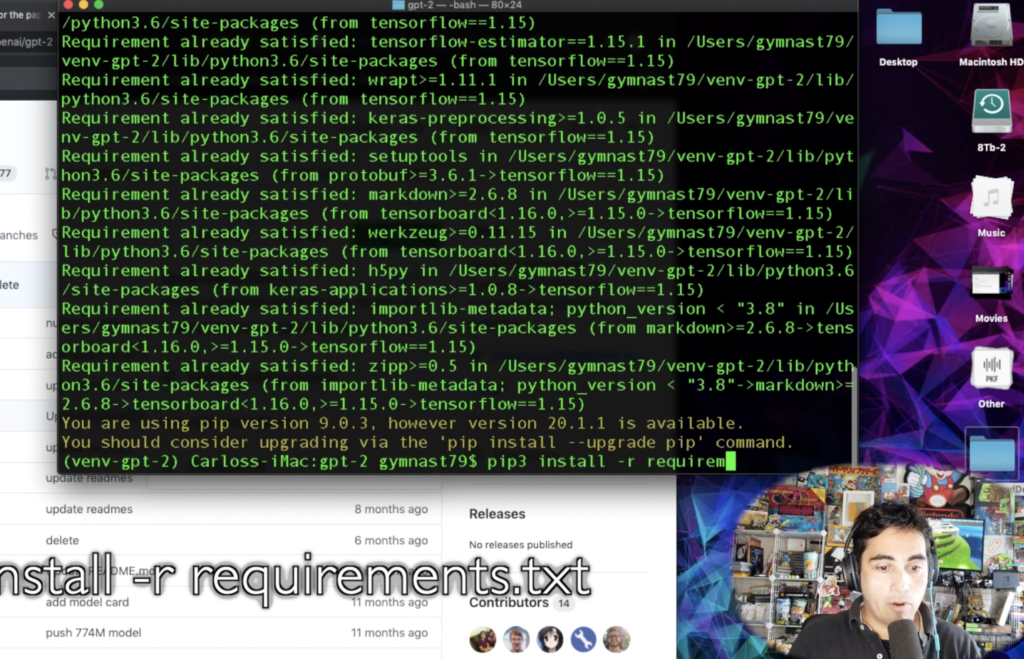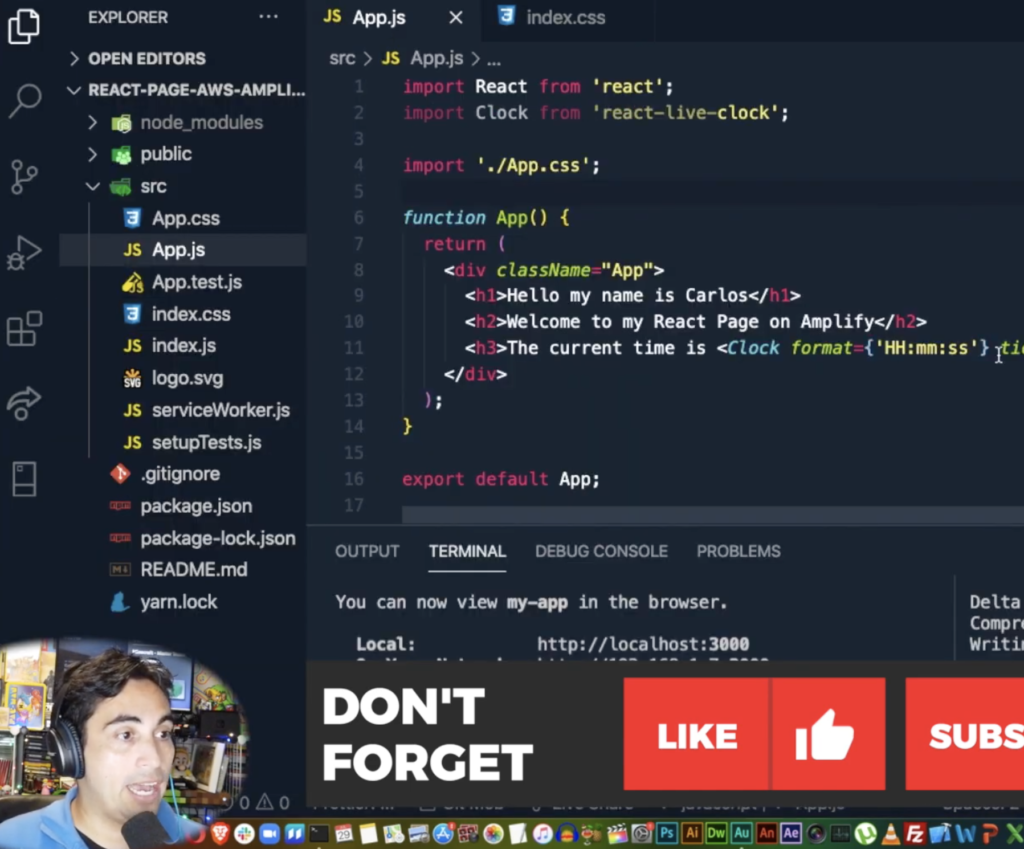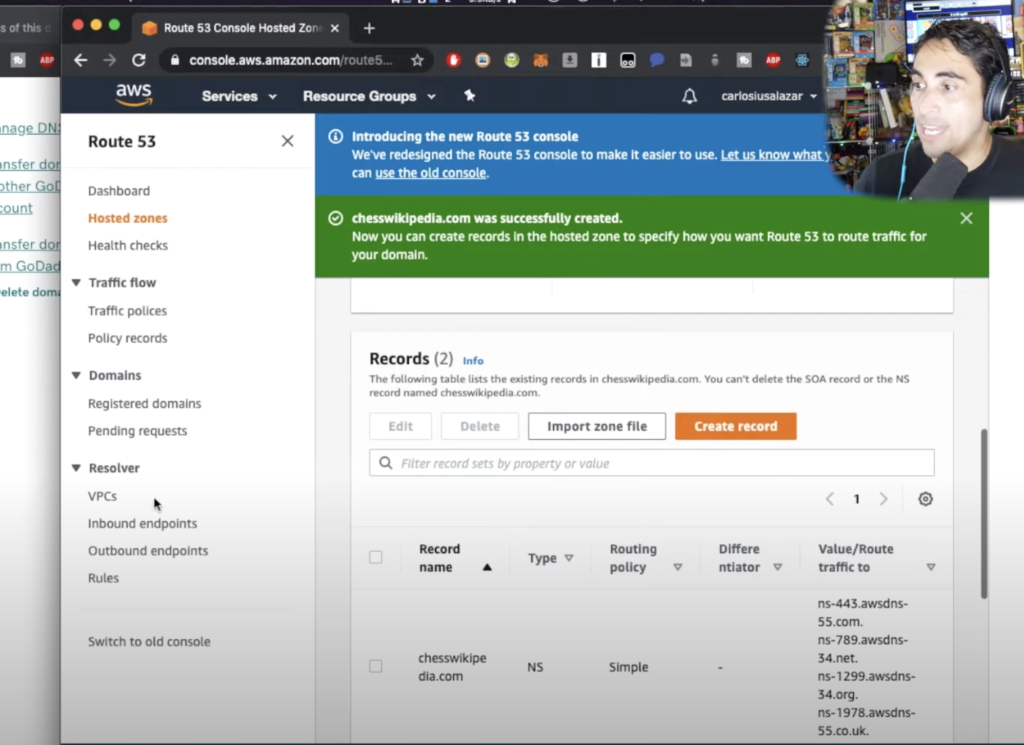 In this section I post the videogame projects I have finished and others are still under development.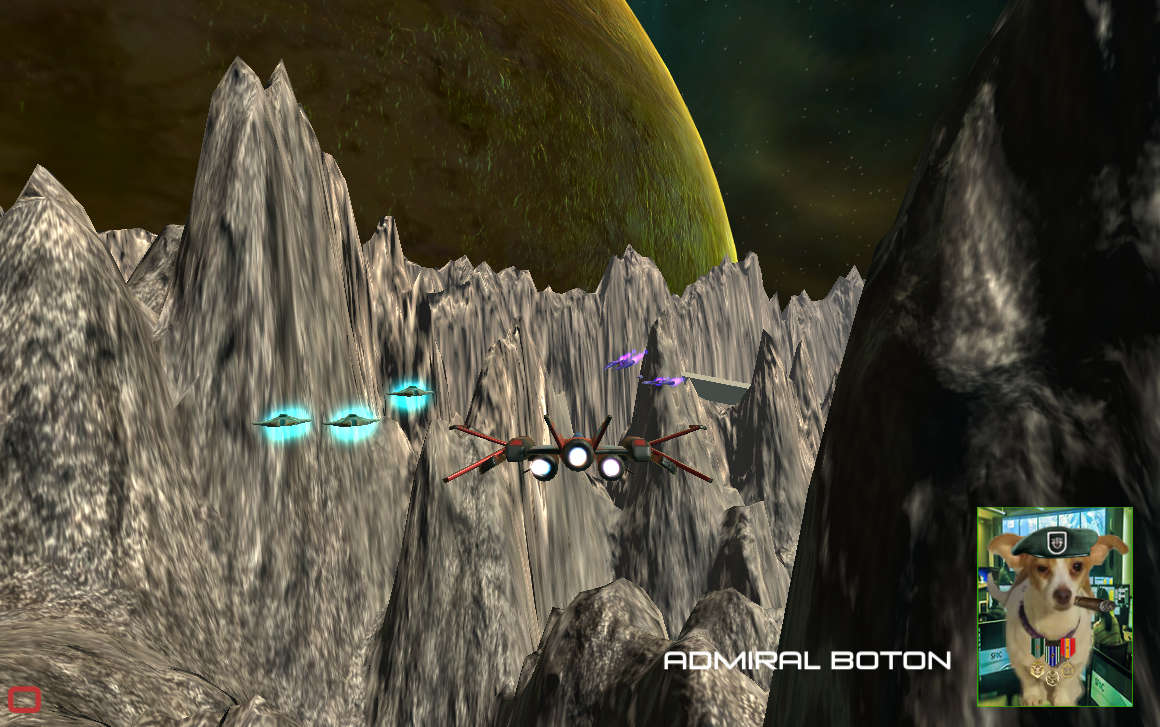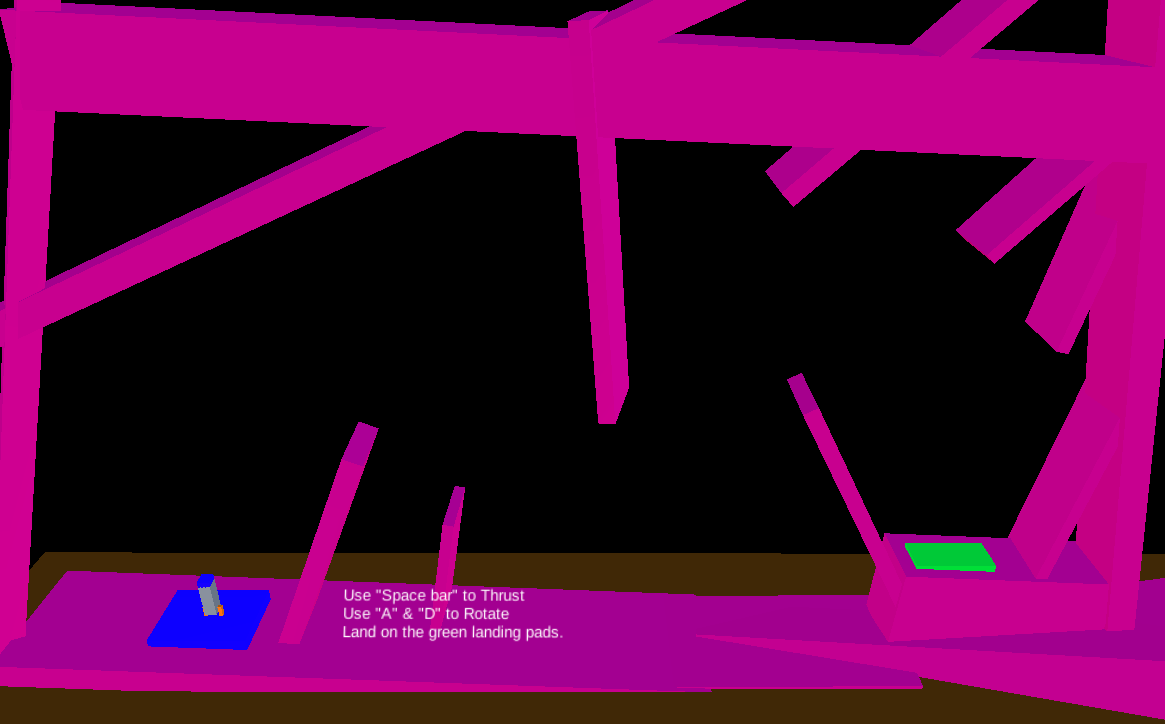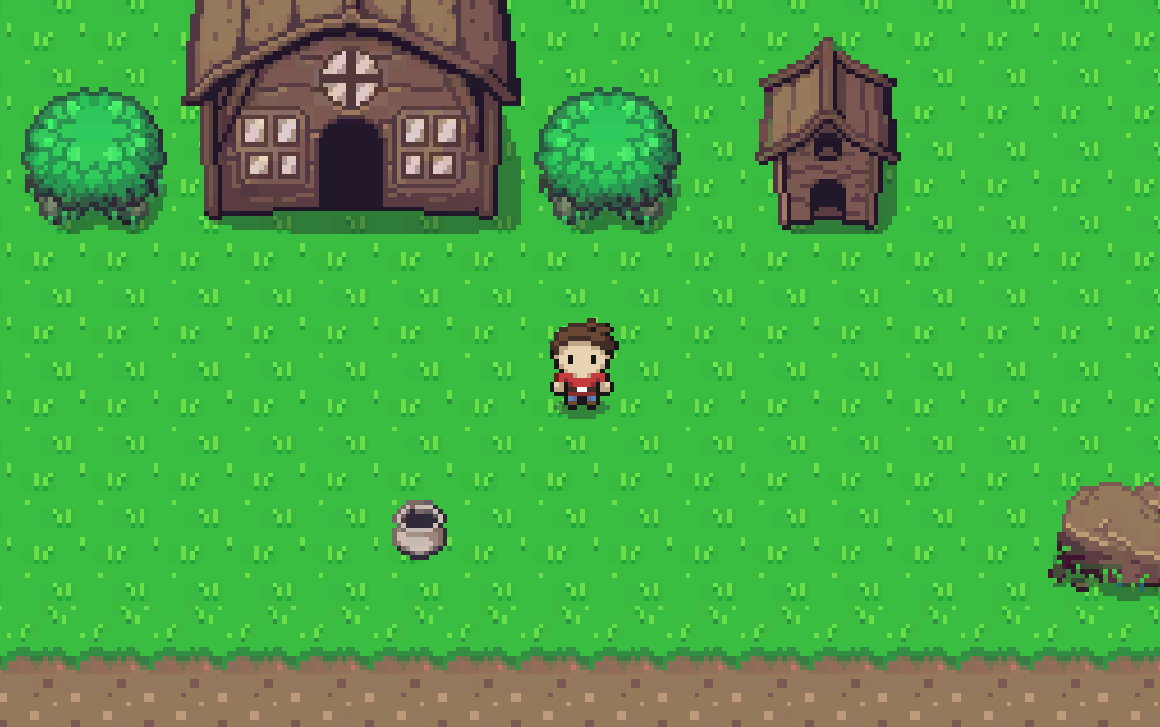 Epace Zen is a YouTube show for Children that is a collective work of 4 people.  This is an ongoing love project that has currently 4000+ Subscribers on YouTube.  I'm in charge of video editing, animation, 3d modelling, visual and sound effects etc.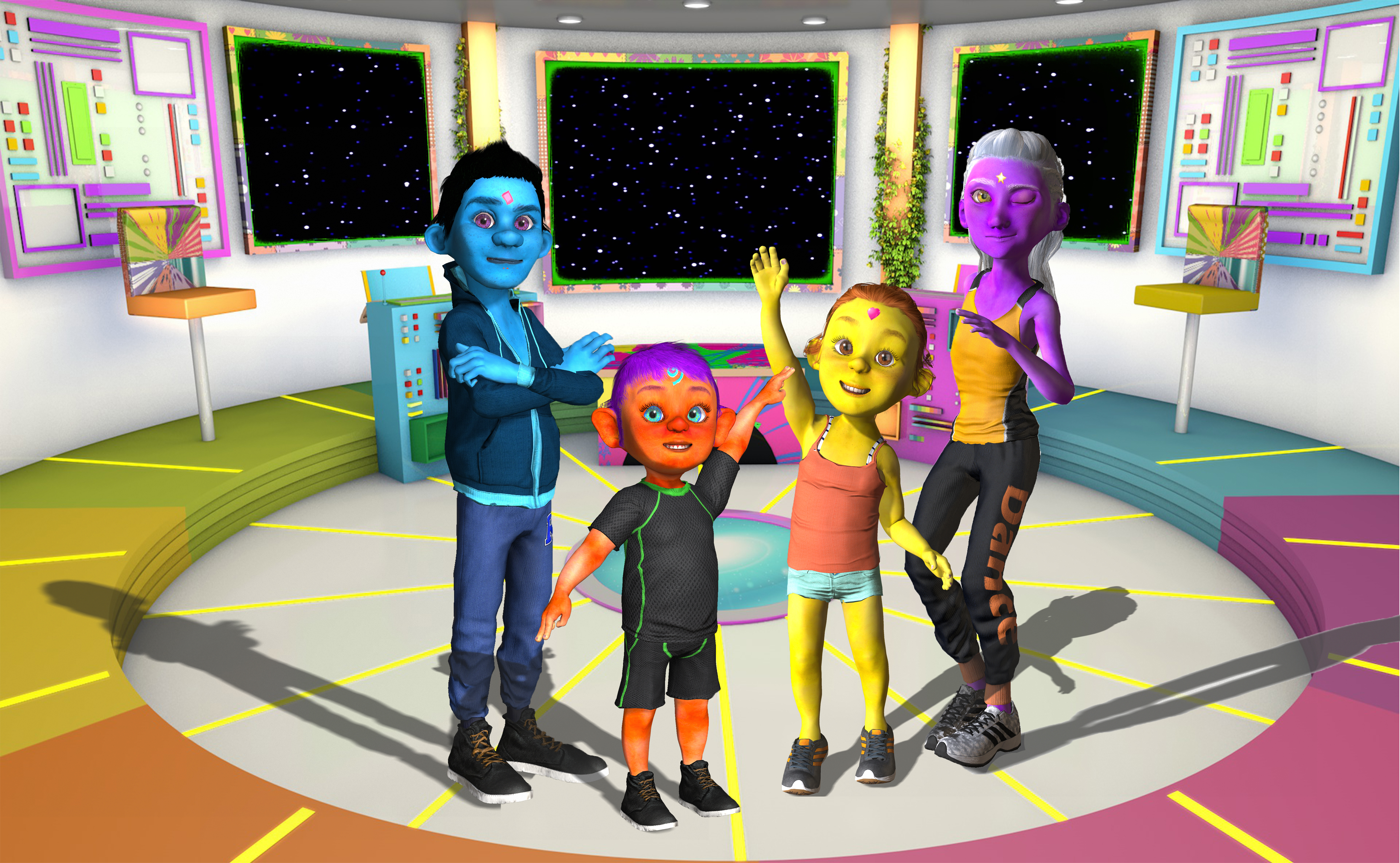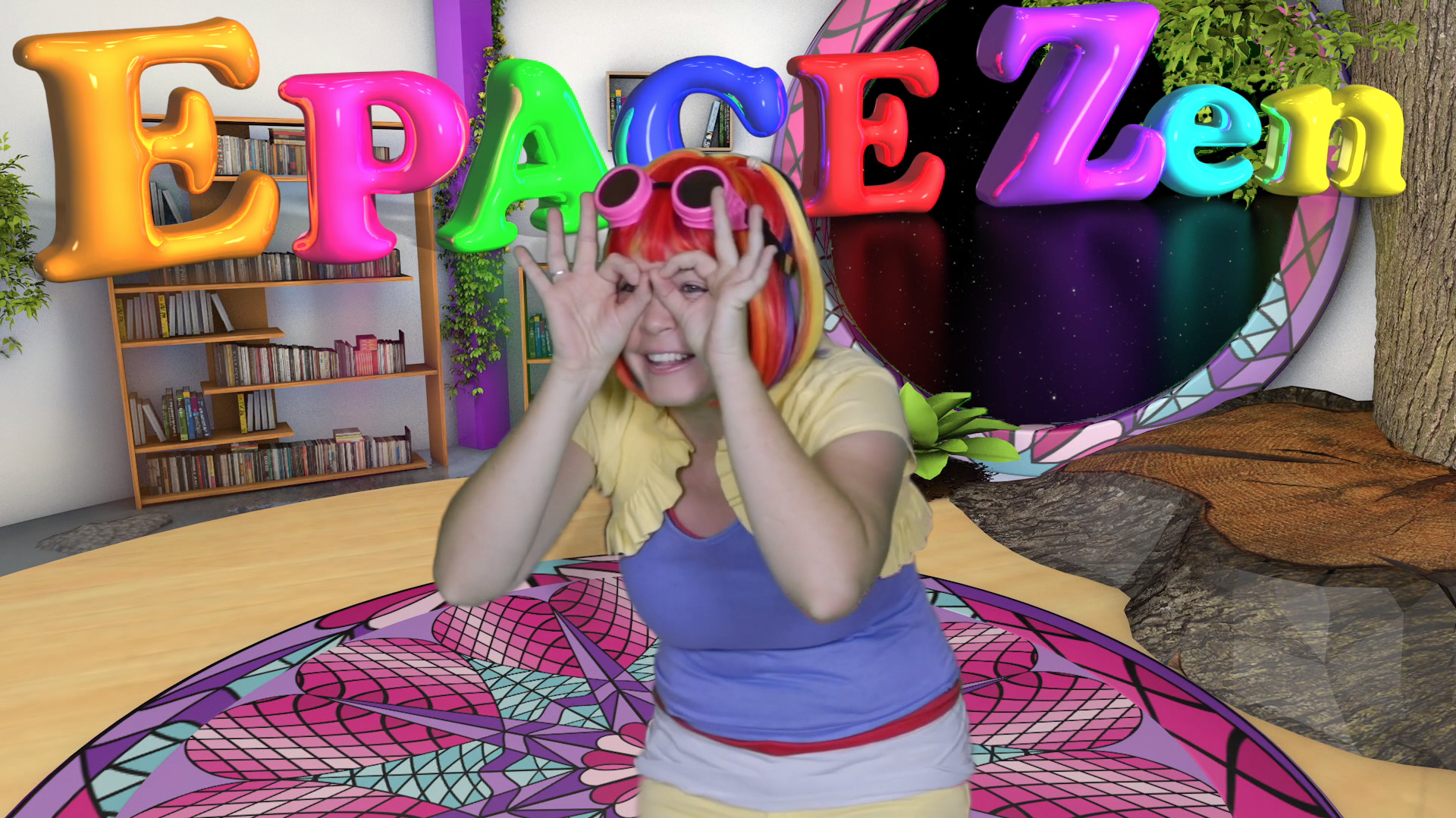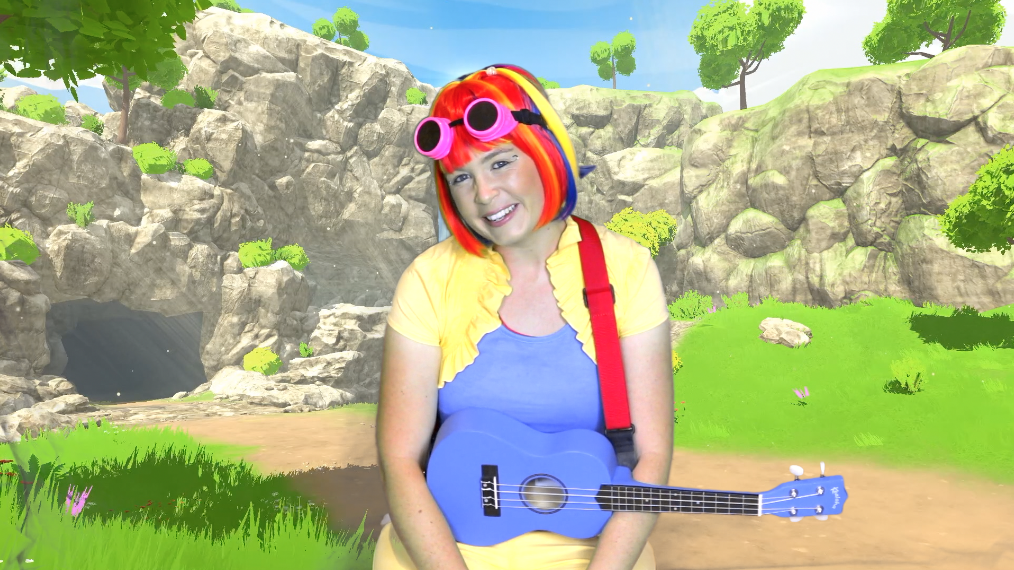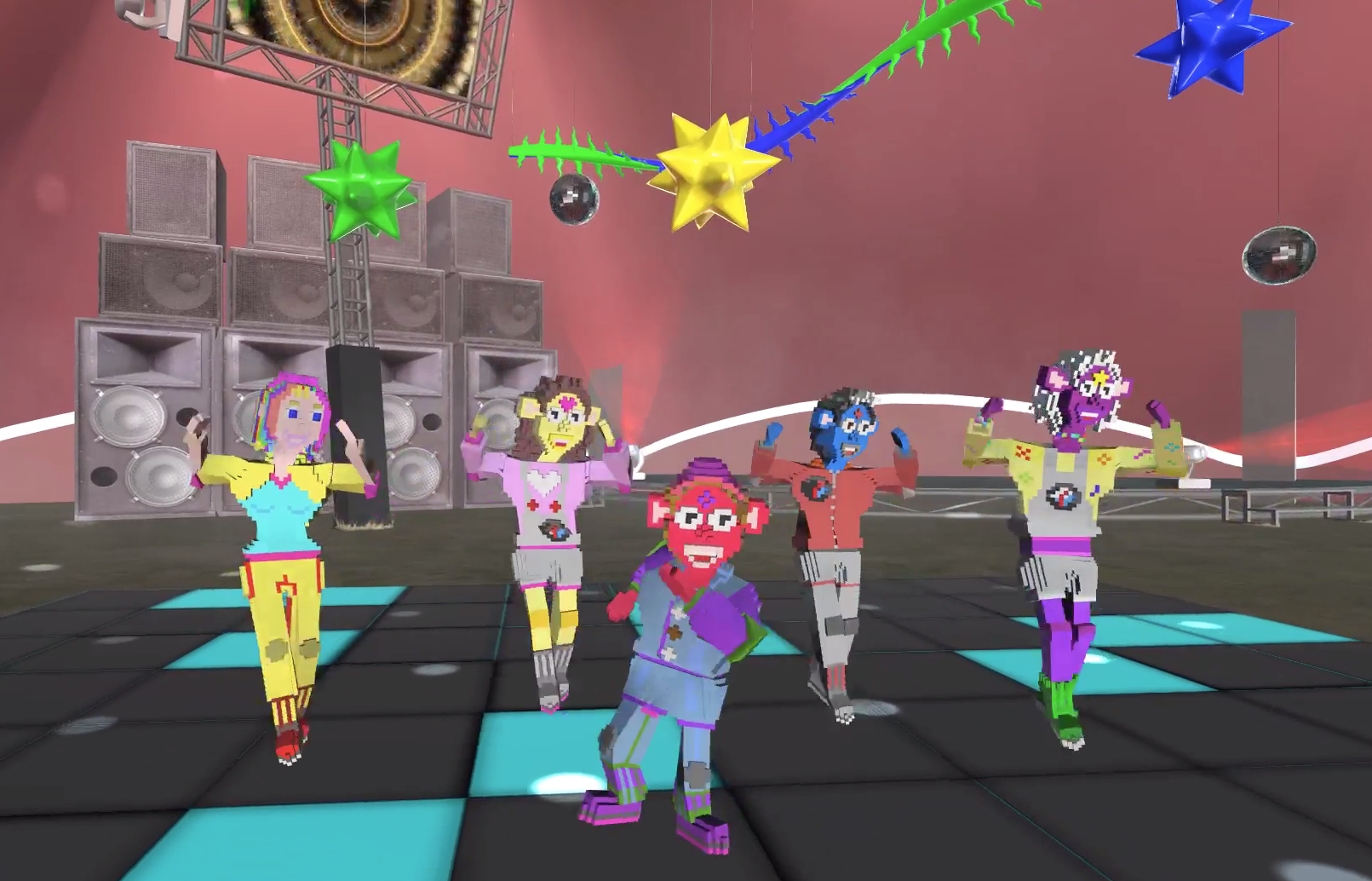 While becoming a Naturopathic Doctor in Australia I worked in the Yoga industry with ephasis on eLearning courses. I created hundreds of videos for Yoga classes,  promotional materials, and Youtube videos.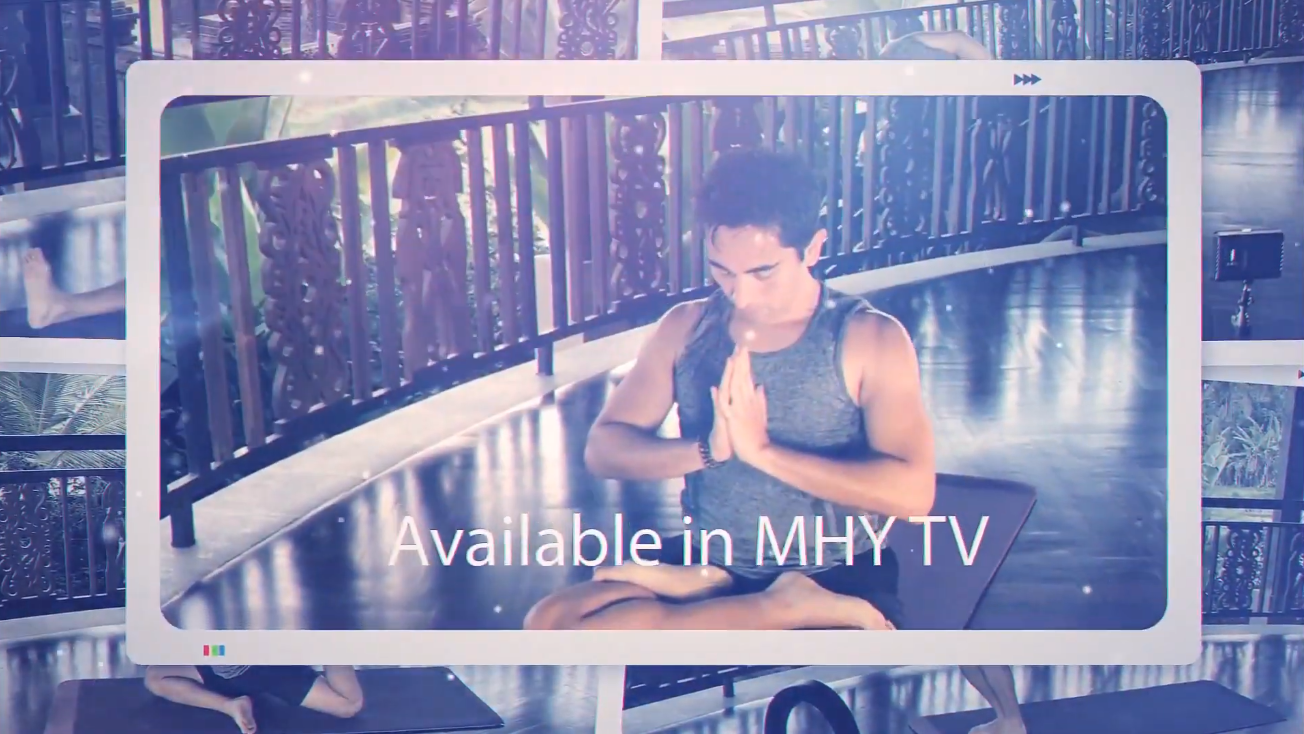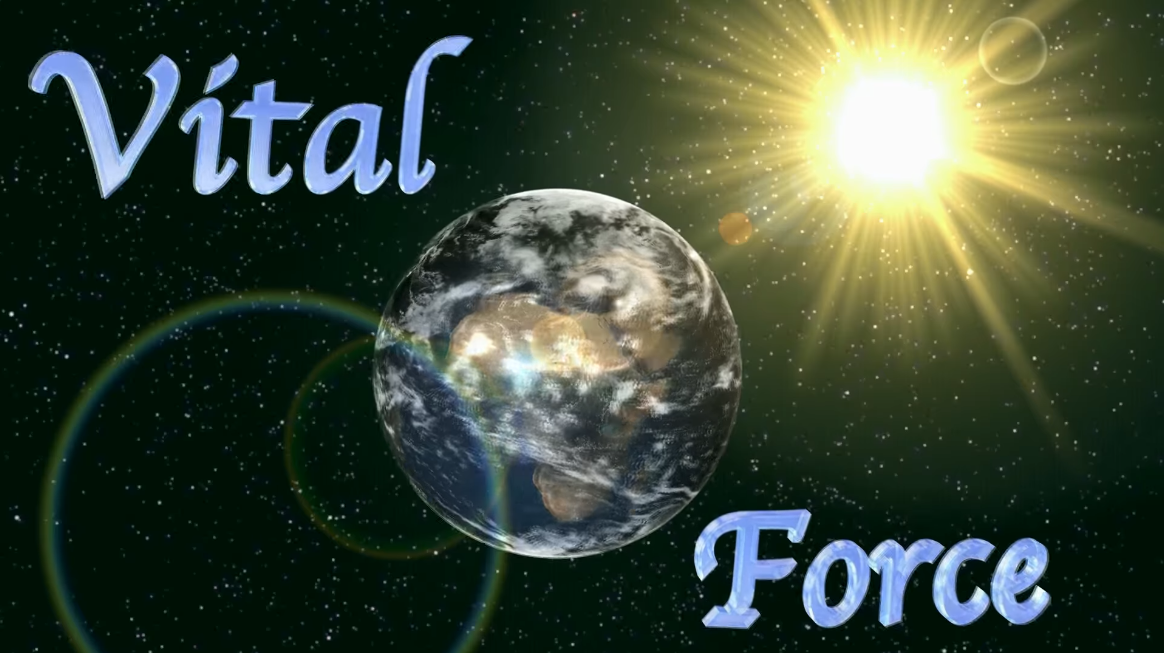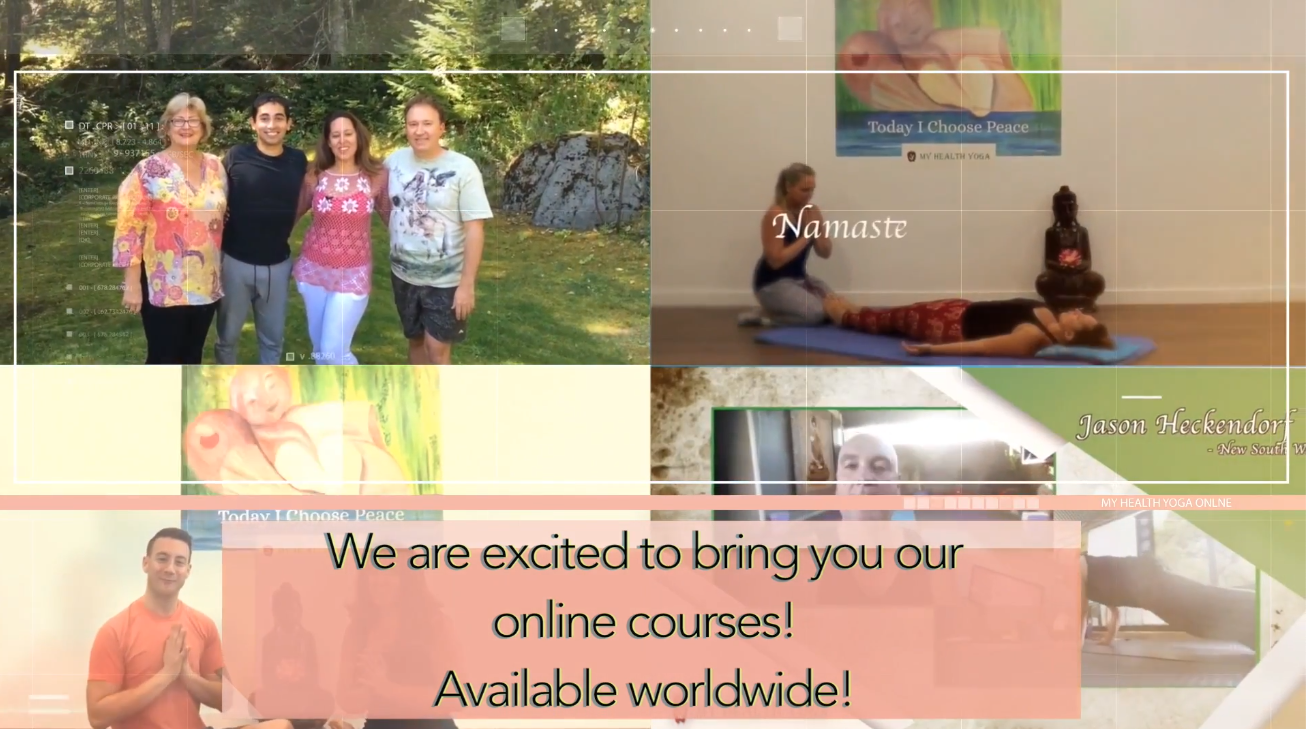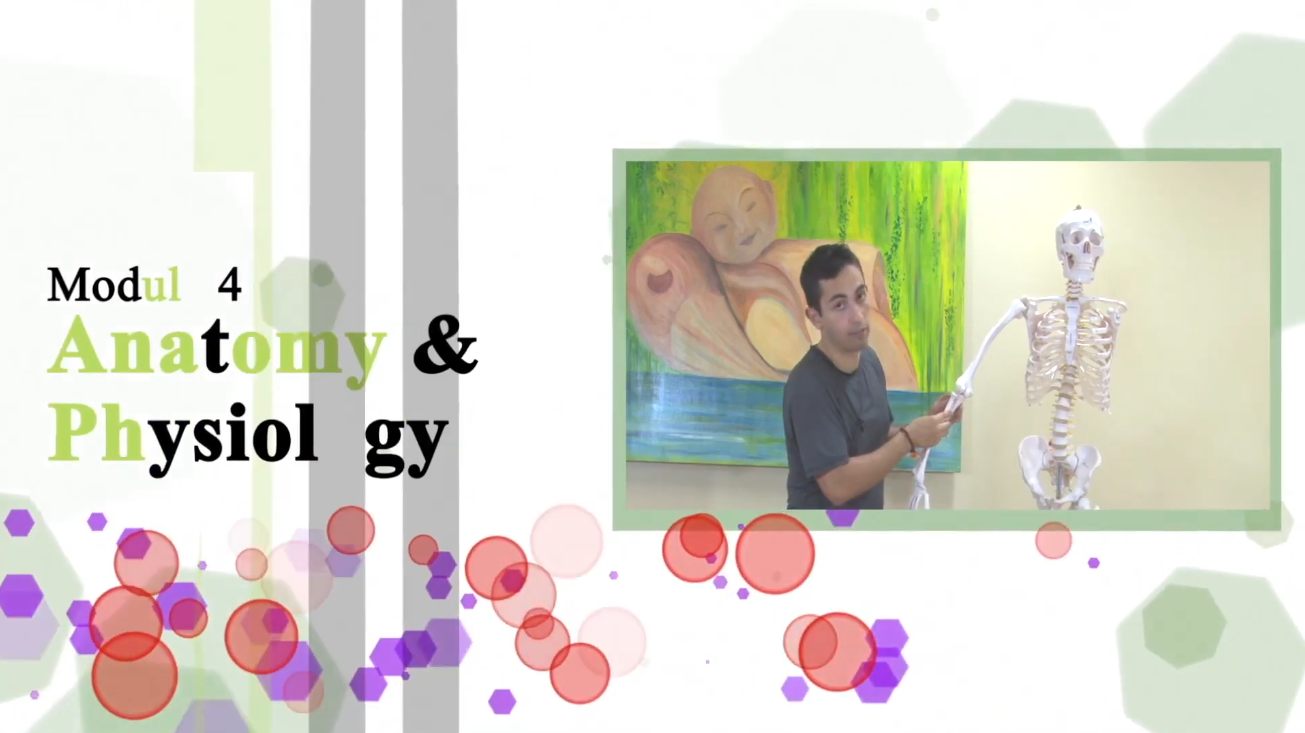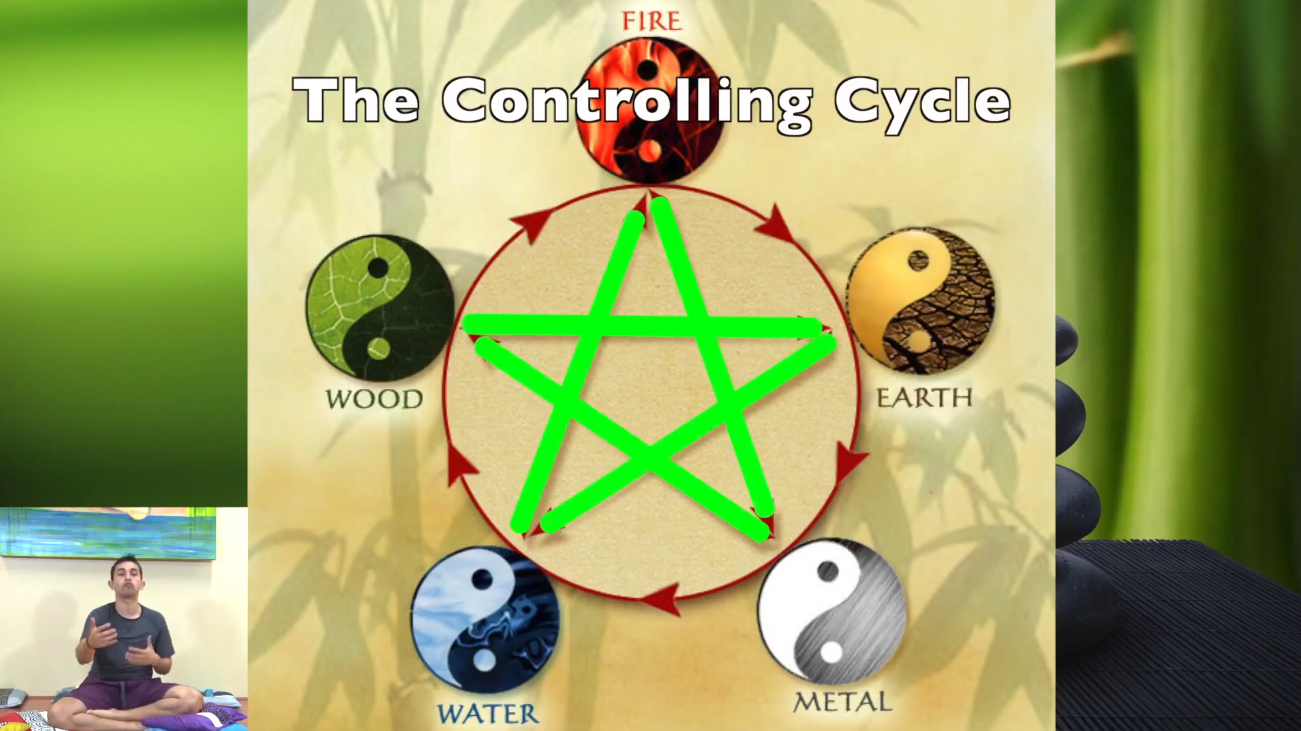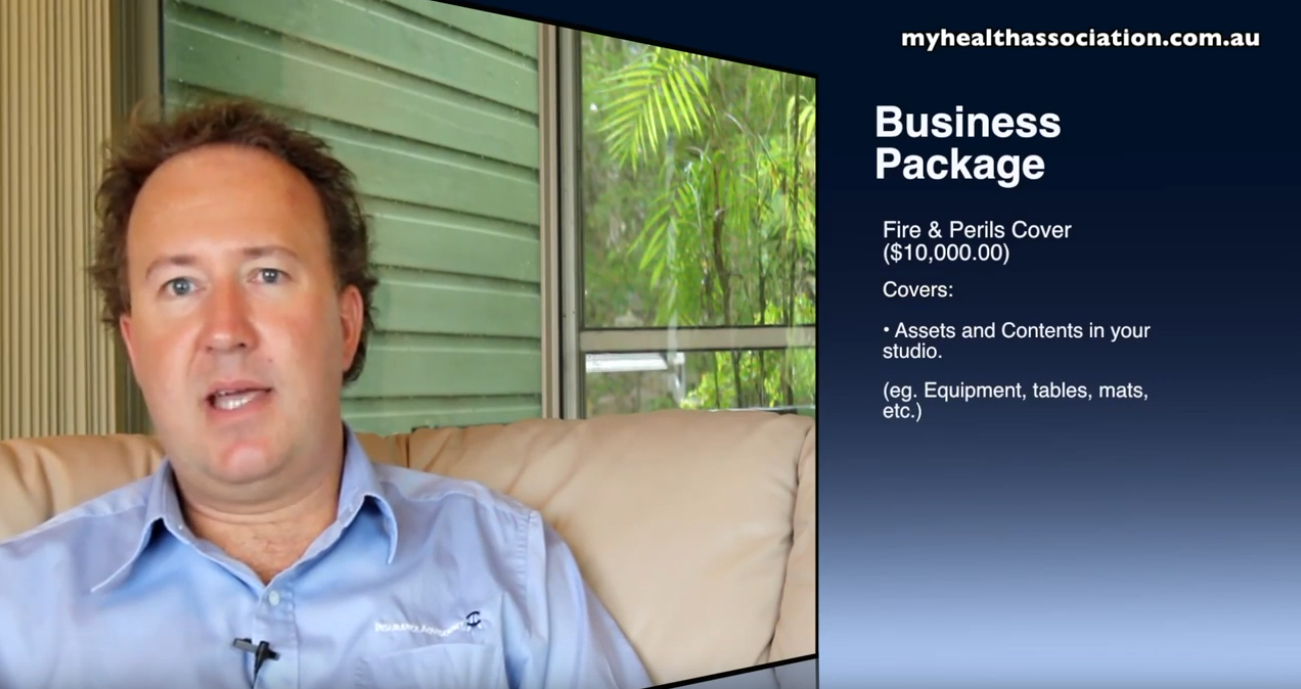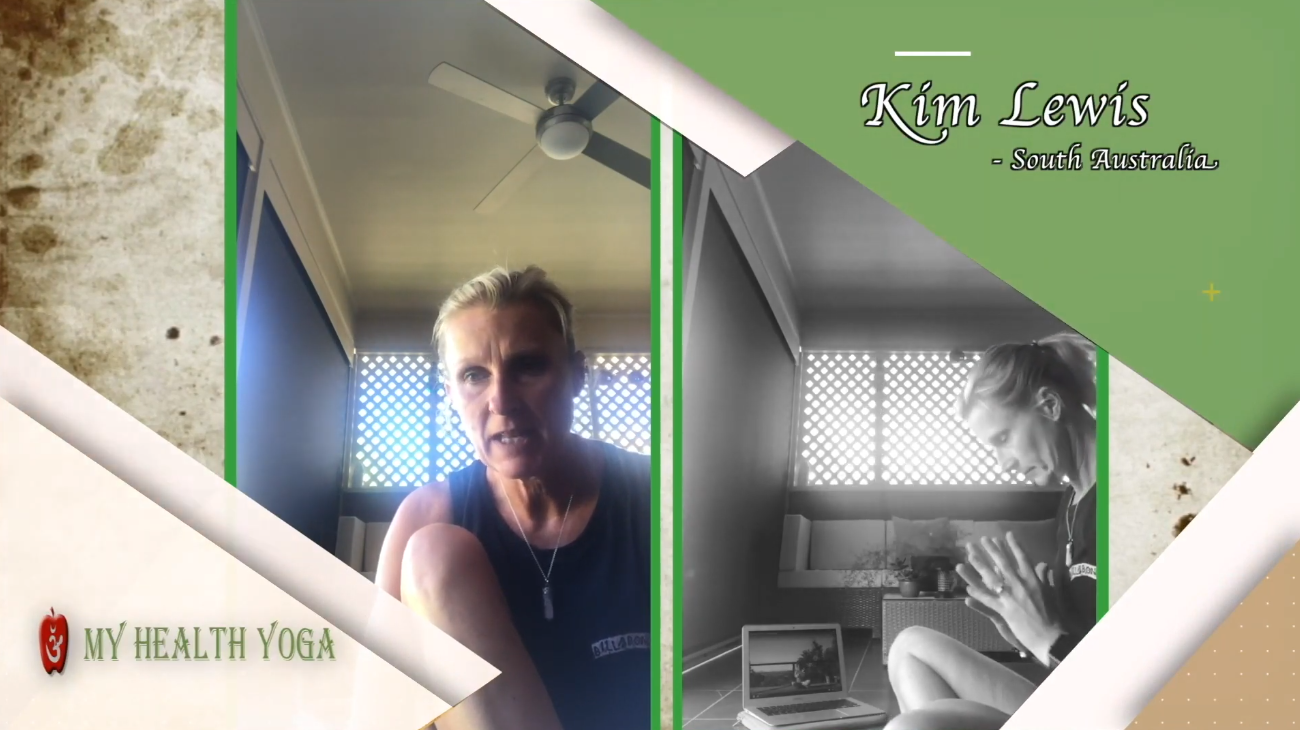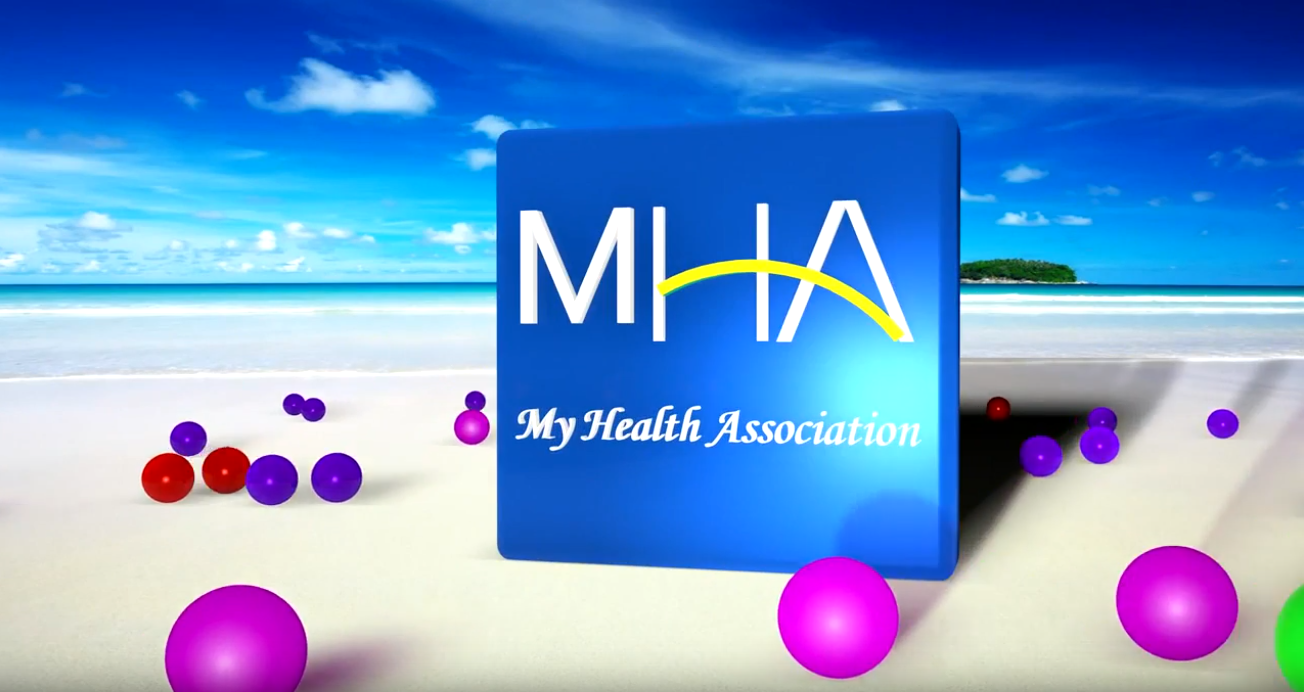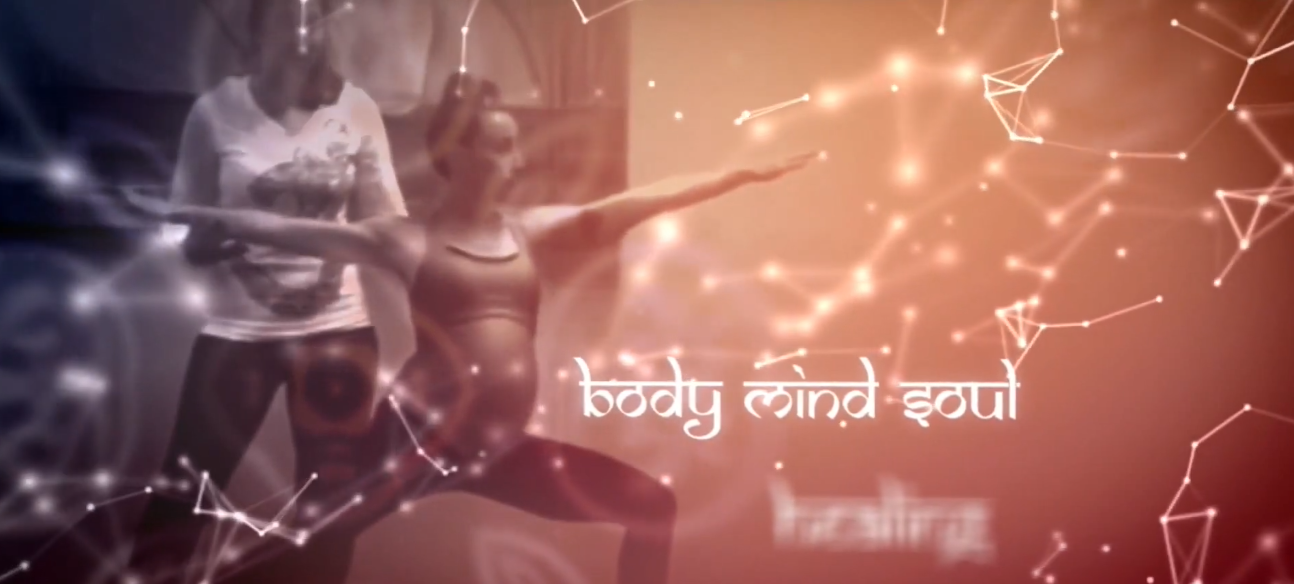 In this section I post a collection of my work on graphic design of promotional materials for previous employers. I am highly proficient with Adobe Photoshop and Illustrator.